In our first year as a charitable organization, the Suburban Hockey Foundation is pleased to have been able to provide support to 12 Michigan hockey families with $5,000 in Assist grants.
The Assist: A Hardship Grant for Families
The Suburban Hockey Foundation is offering The Assist, a hardship grant for families. This grant was created to provide financial assistance for families in need. Applications are now being accepted until September 30, 2023. If there are situations that occur throughout the season, please email [email protected] for more information.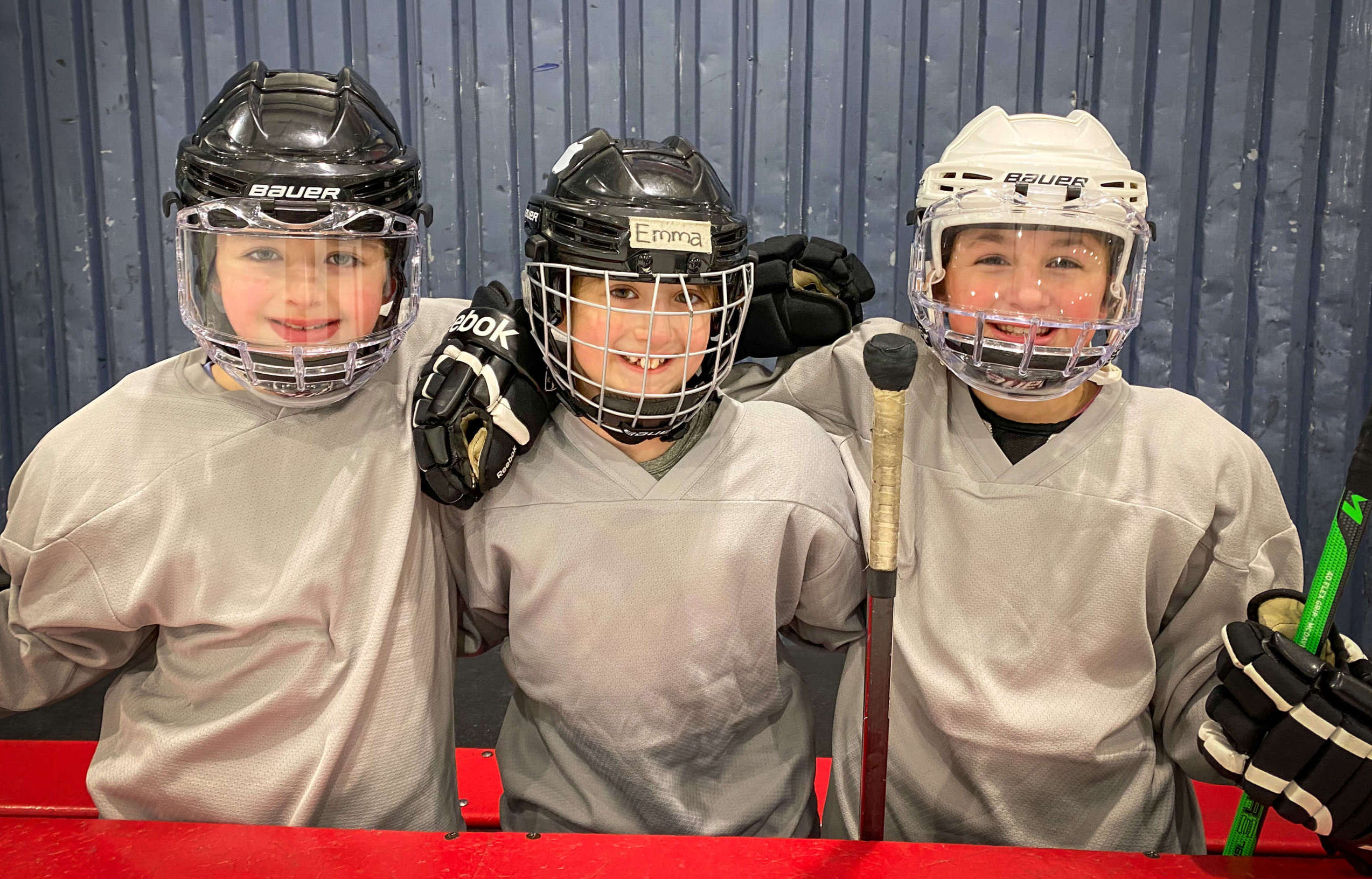 The Megan Keller Growing Girls Hockey Grant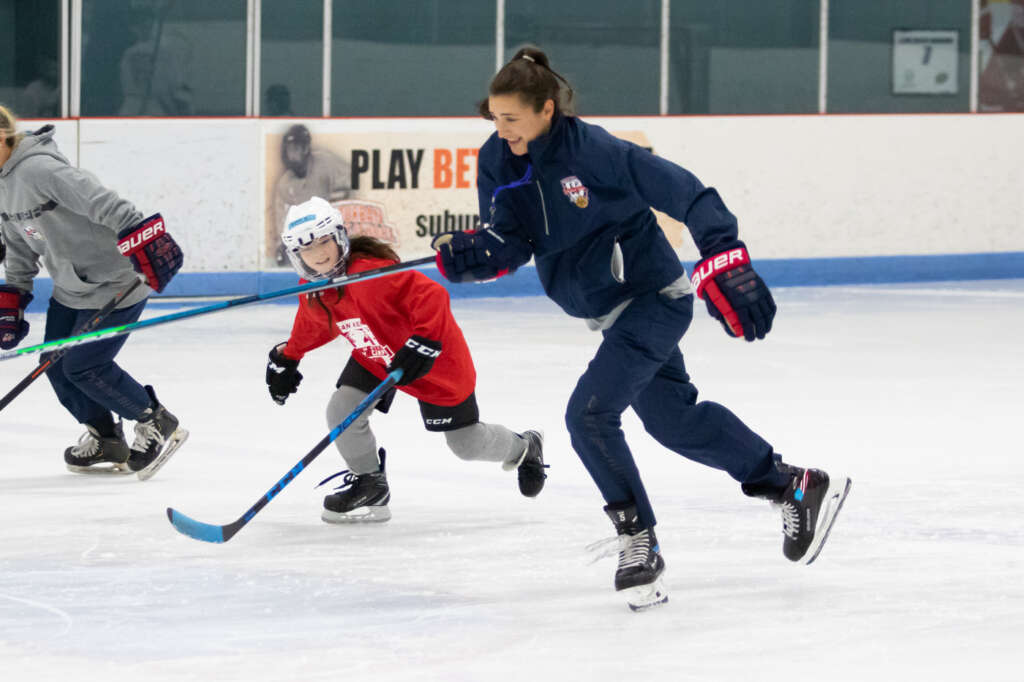 The Suburban Hockey Foundation is proud to help facilitate the Megan Keller Endowment Fund program to provide grant awards to 8U and 10U female hockey programs in Michigan. The grant is to be used exclusively to develop programs focused on increasing female youth participation in hockey by alleviating costs around ice and equipment, advertising and marketing, and overall development.
The deadline to apply is Sept. 30, 2023. The recipient will be notified by Oct. 15, 2023.

PAST RECIPIENTS:
2022 – Livonia Hockey Association.